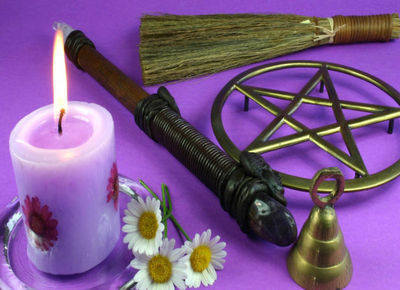 Rid yourself of negative energy personal spell cast
This is a spell that I cast on your behalf.
During the part of the night when the moon is at her strongest, I will begin your personal spell cast, I will have already prepared my area before I begin.
After I cast your spell for you, I will bury the remnants of your spell cast in a part of my garden that will add even more power to the cast.
After you've bought this spell cast, I'll need you to email me at [email protected]outlook.com
The details that I will need from you are;
Your full name
Date of birth
What you do for a living
Your hobbies and interests
Your favourite colour and food
and finally, details of why you feel you need this spell.