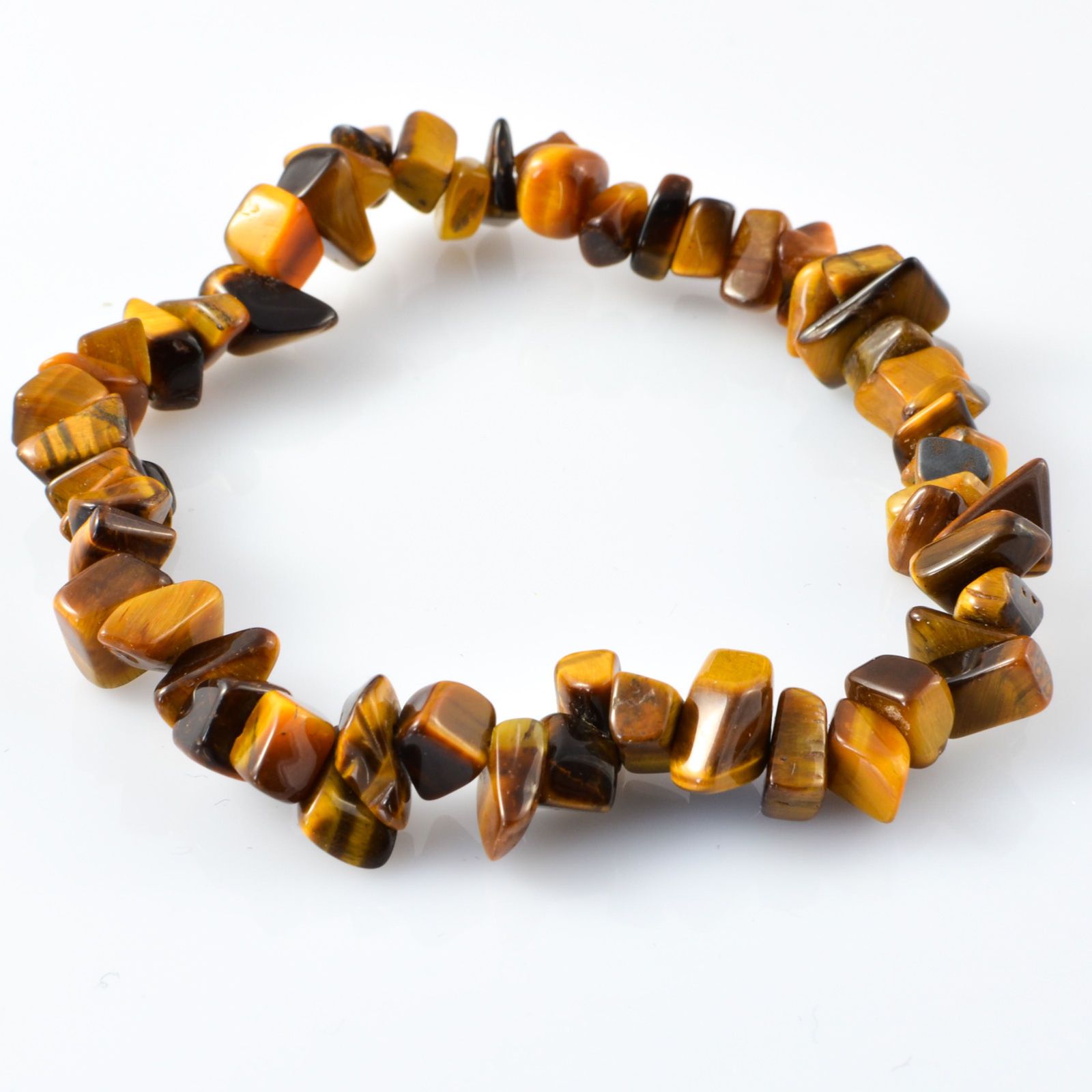 Charmed Tiger's Eye Weight Loss Bracelet - price includes postage
This is a beautiful Tiger's Eye bracelet - it's Tiger's Eye gem stone chips on a stretchy band that will fit most (seriously, I do understand your concerns as I've been there myself when I first made it back onto my feet after 6 months in a wheelchair, following a coma, due to a drunken, speeding driver) for weight loss. I went up to a size 26. There was lots of comfort eating as well as the lack of ability to move.
Tiger's Eye is known for giving strength and grit and will be there for you in your moments of weakness to help you stay on the right path by making the correct decisions about how you treat your body. My Mum charmed one for me, once I was ready to face things, not until. I got the 27KG back off!
Your bracelet will be made during the part of the night when the moon is at her strongest and then packaged up for you and sent out the very next day. These bracelets are all personally charmed by me (Caroline Millar) and are very effective.