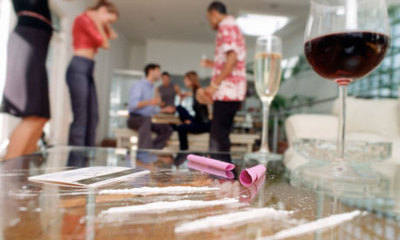 Illustrated instructions for a spell to Release bad habits / beat addictions
These spells have been passed down through our family for generations. They will be sent out to you, presented on quality A4 sized paper as illustrated instructions that you follow to cast the spell for yourself.
The ingredients are simple - they are things that you find easily around the home or garden in most cases or can be easily found at a florist, supermarket or herbalist. All spells are £2.99 and that includes postage to anywhere in the world.
Please be assured that I would never pass judgement on anyone for anything. After all, we are all human. I too had a really nasty habbit before my accident last year. I had tried a good many times to quit without using magick but after several failed attempts, my sister stepped in and released me from the addiction as I layed there in the hospital bed and thank God that she did.
Don't be afraid to try - you should be afraid NOT to try.